7th Annual Golf Tournament at Blackmoor/Awards Party at the Beaver Bar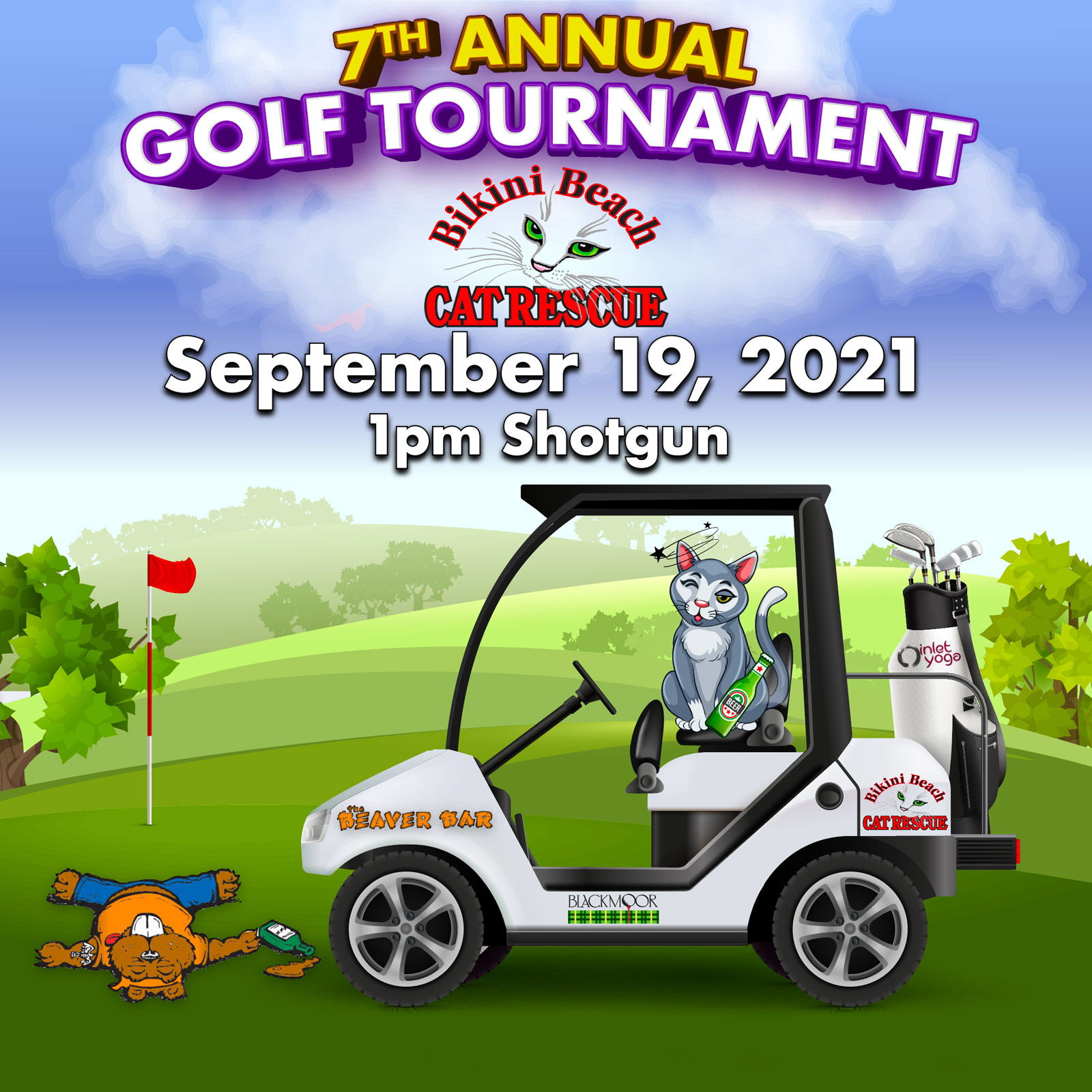 Join us for a great Golf Tournament, Free Food, a lot of laughter and a good time! NO HANDICAP REQUIRED, NO EXPERIENCE NECESSARY.
We are currently seeking Donation Prizes for 1st, 2nd & 3rd Place,
Closest to the Pin, Longest and Straightest Drives and Raffle Prizes.
Tournament Sponsor Levels:
$1,000.00 –  Four Man Golf Team, 2 Hole Signs, Name on Sponsor Banner
$ 500.00 –  Two Man Golf Team, 1 Hole Sign, Name on Sponsor Banner
$ 300.00 –  One Golfer, Name on Sponsor Banner
$ 200.00 –  1 Hole Sign, Name on Sponsor Banner
For Additional information on donations, tickets or the tournament please contact
Anne Younger 320-438-2740 or younger.anne@sc.rr.com